friday, 12. January 2018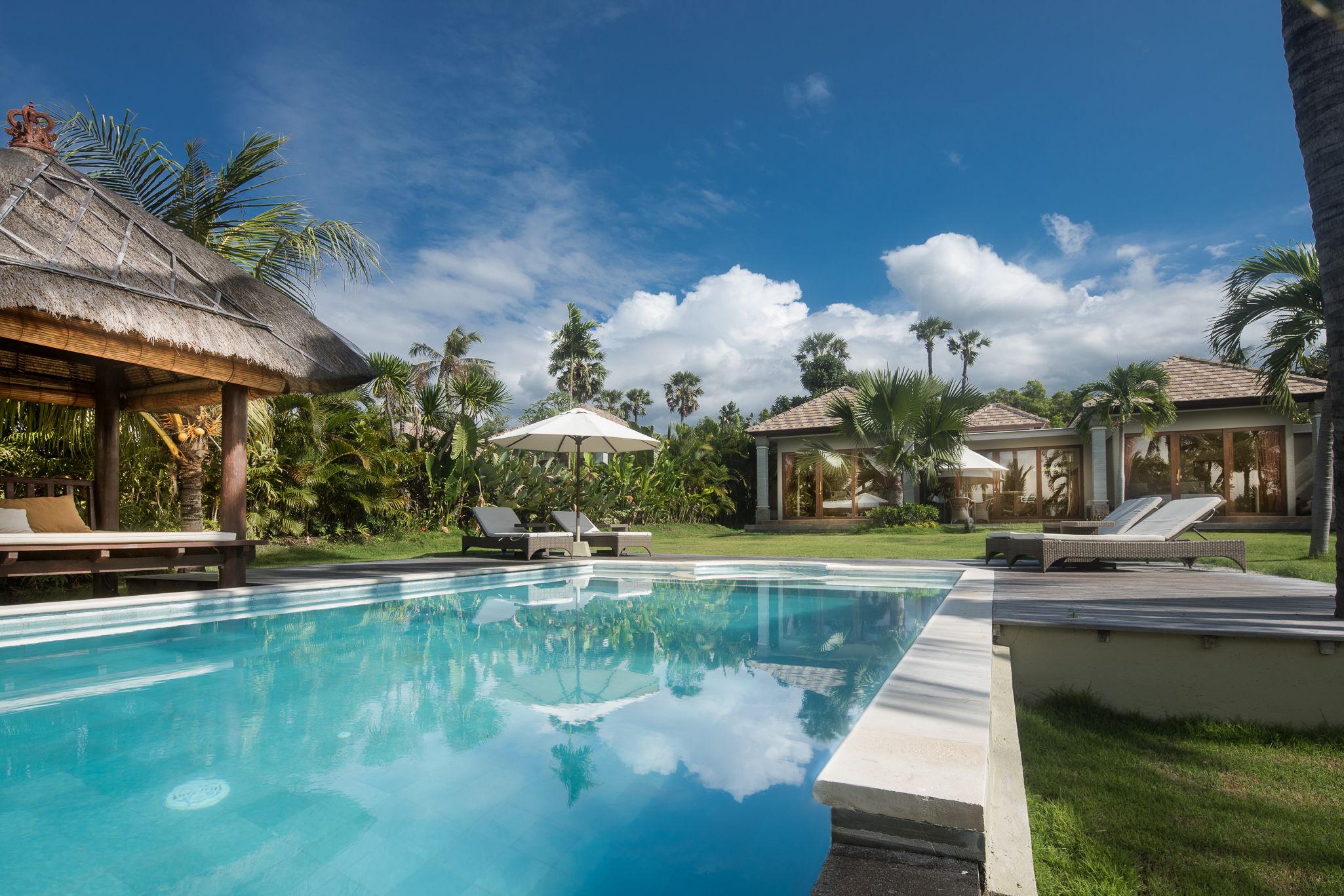 Each villa is located in a 1200 m2 large private garden on the banks of the Bali Sea. Swimming pool 5 x 8 m, deck chairs and two gazebos rest (gazebo) with electricity. (220V connection)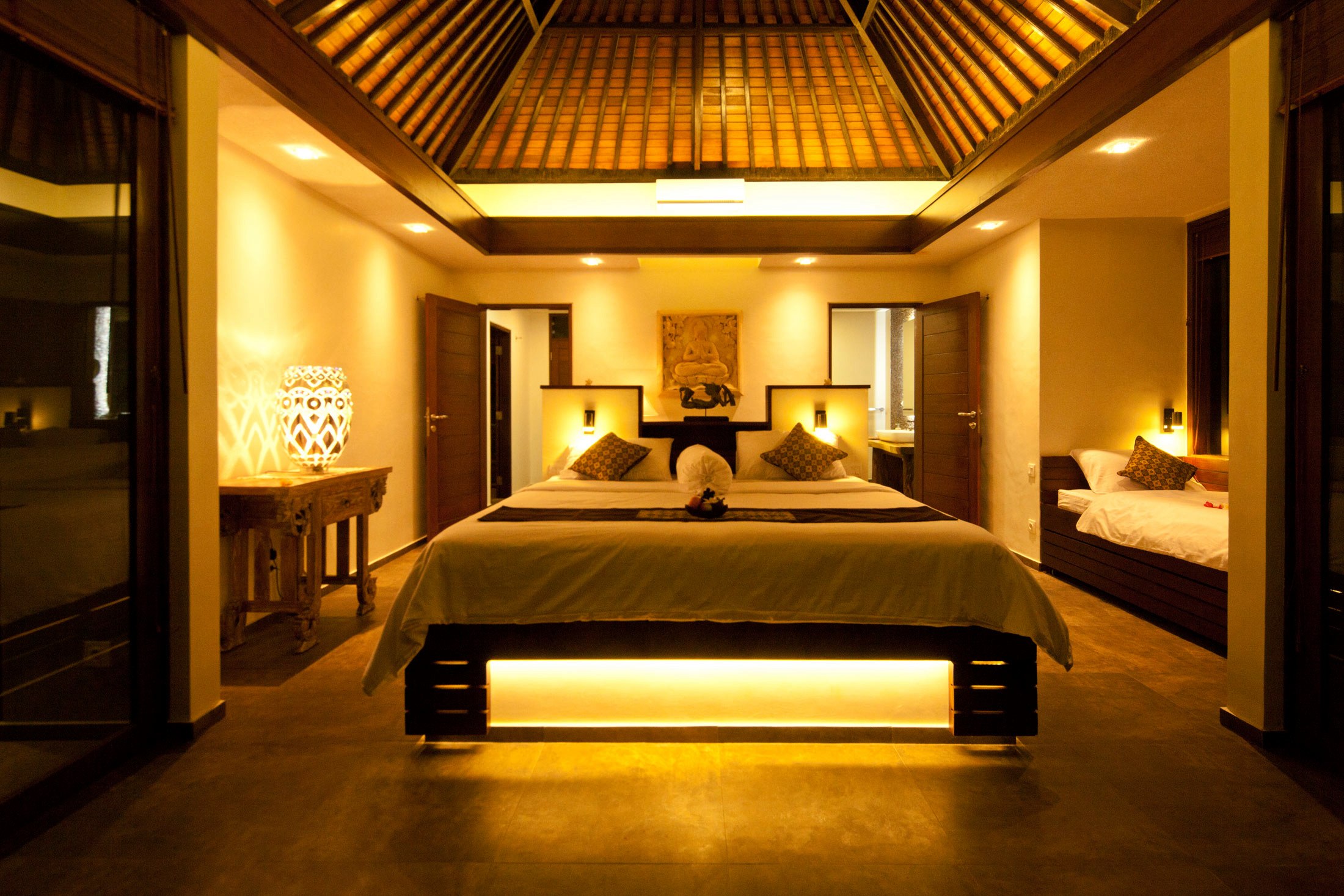 Air-conditioned bedroom villas. Large bed 210 x 200 cm and the emergency bed 200 x 100 cm. Entrance to the bathroom on the right, the left hallway, closet and living room.
Private freshwater pool 5 x 8m located in a large garden . The depth of 140cm, round paddling is 60 cm. All couches and relaxing cabanas, which you see belongs to a villa.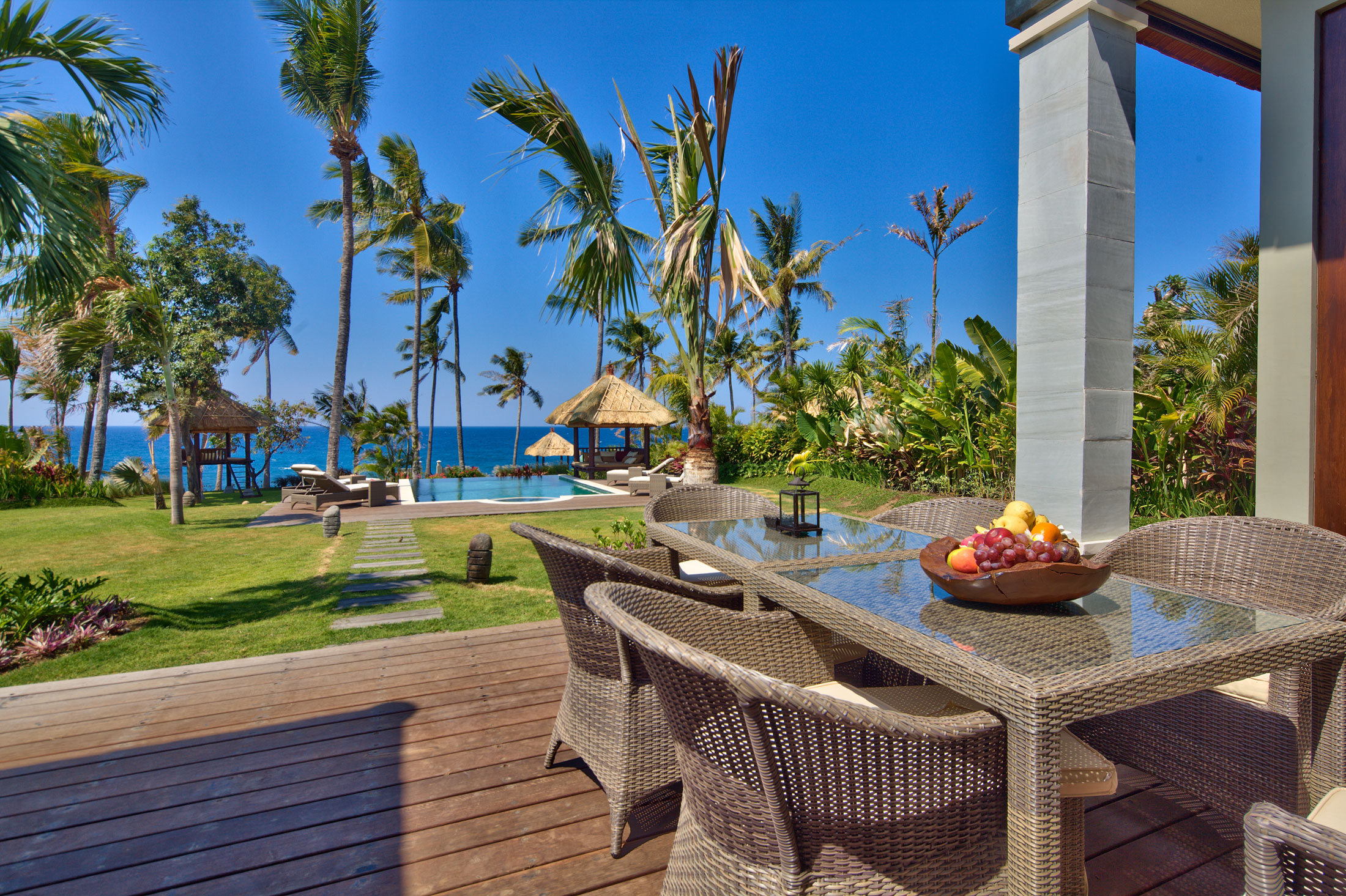 The view from the terrace in front of the villa. Pool and sea with coral gardens.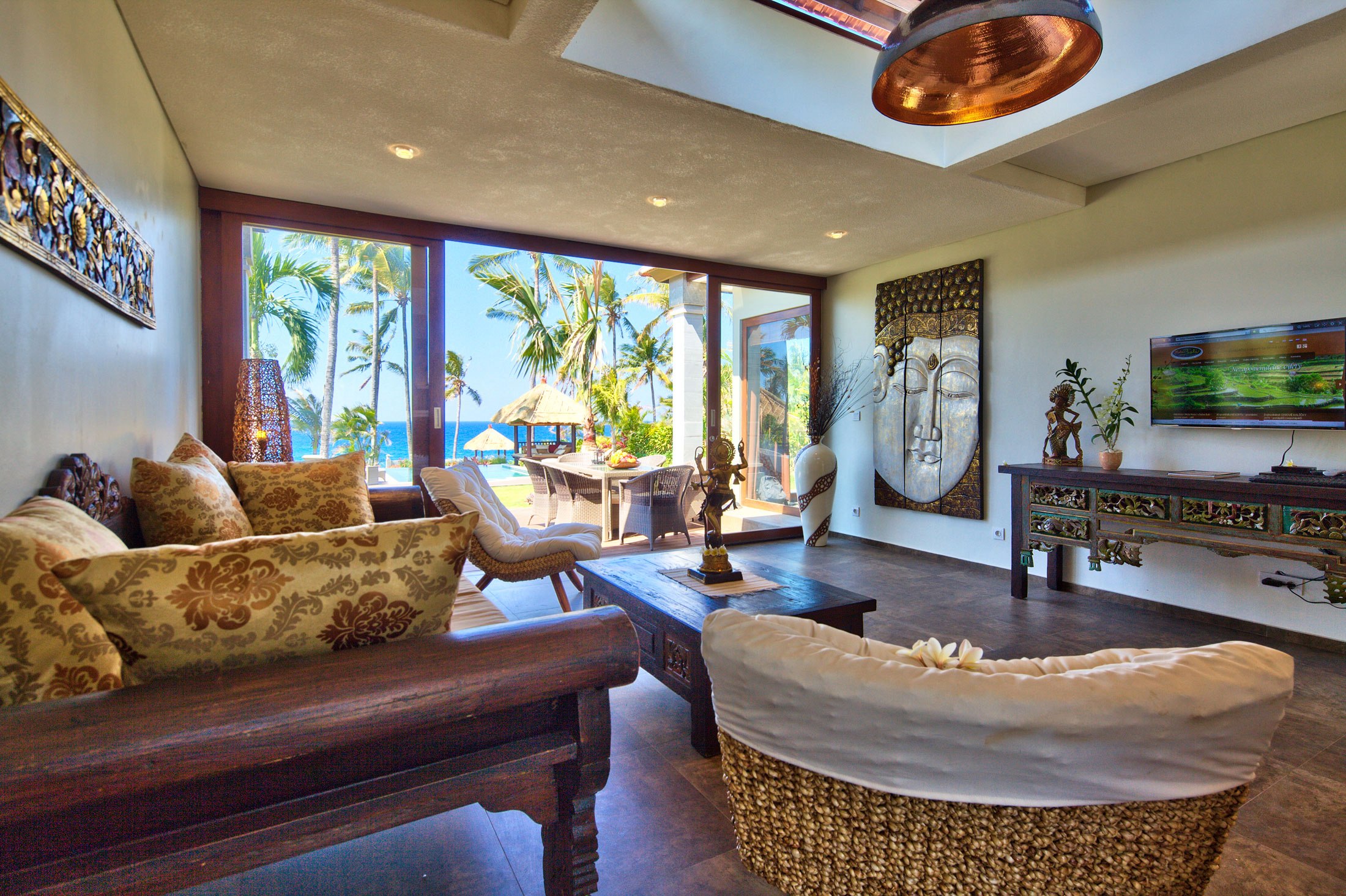 Living room with kitchenette separates the two bedrooms. Each rooms with bathroom and toilet. All air-conditioned and overlooking the sea. Smart TV, WiFi.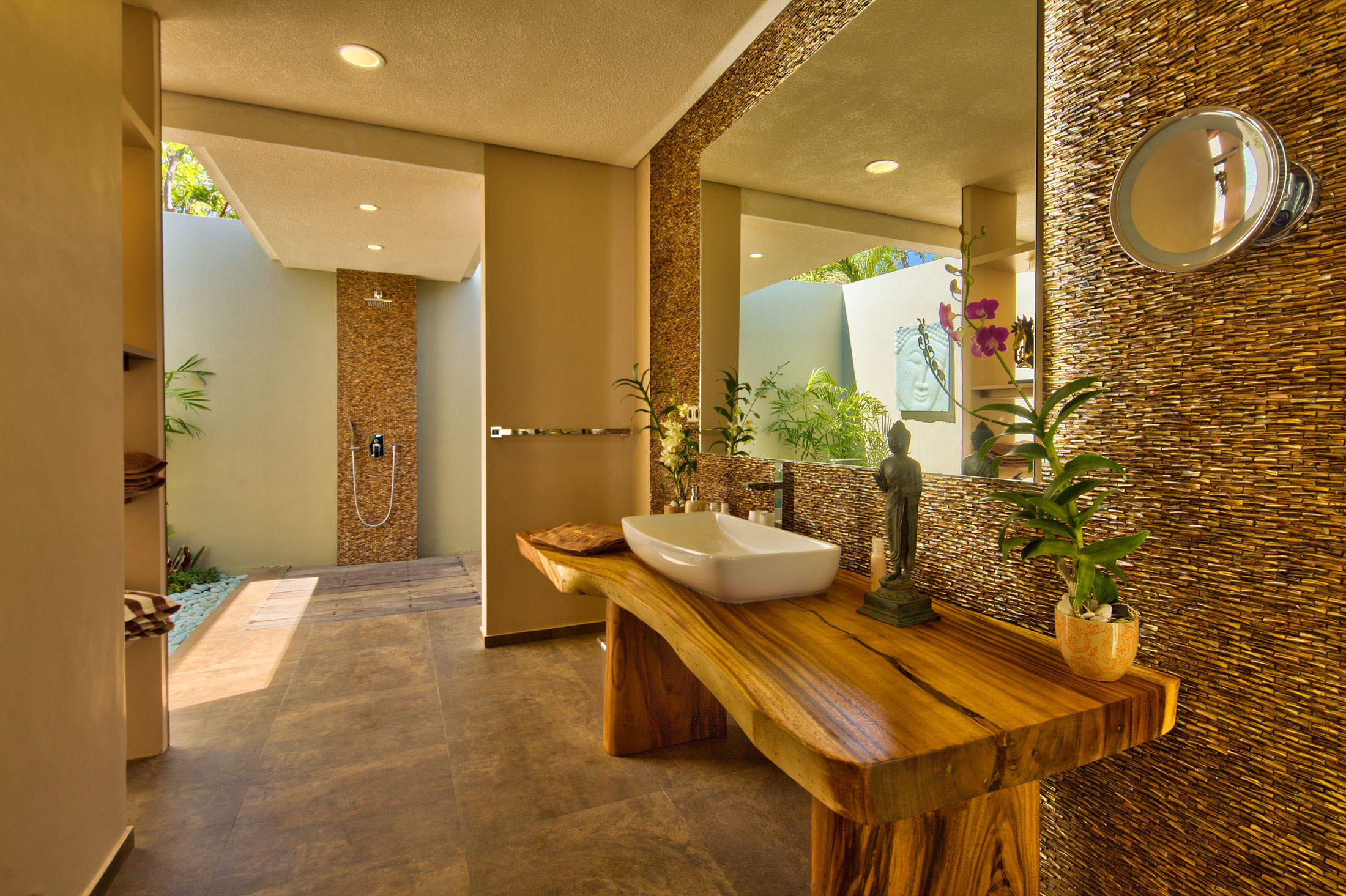 Your bathroom with shower and toilet. The view from the bedroom. in each villa are two.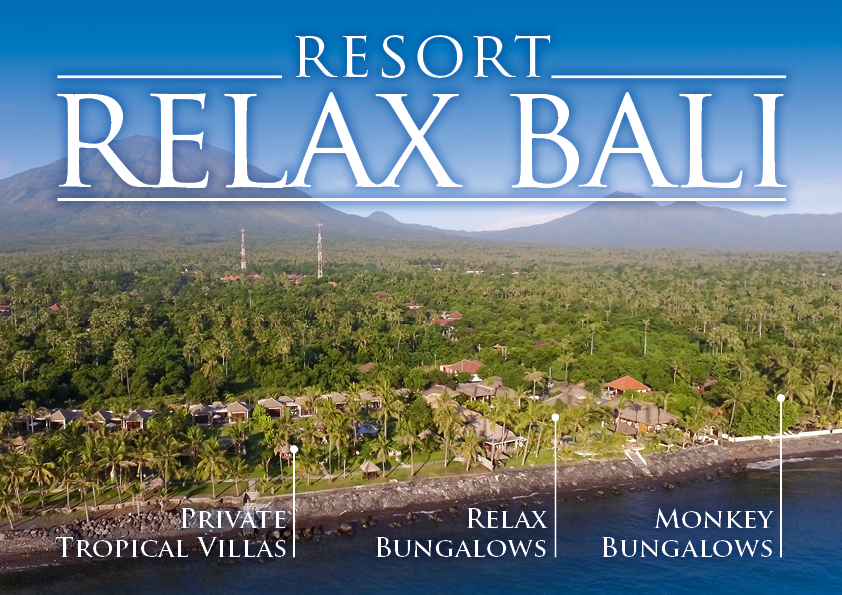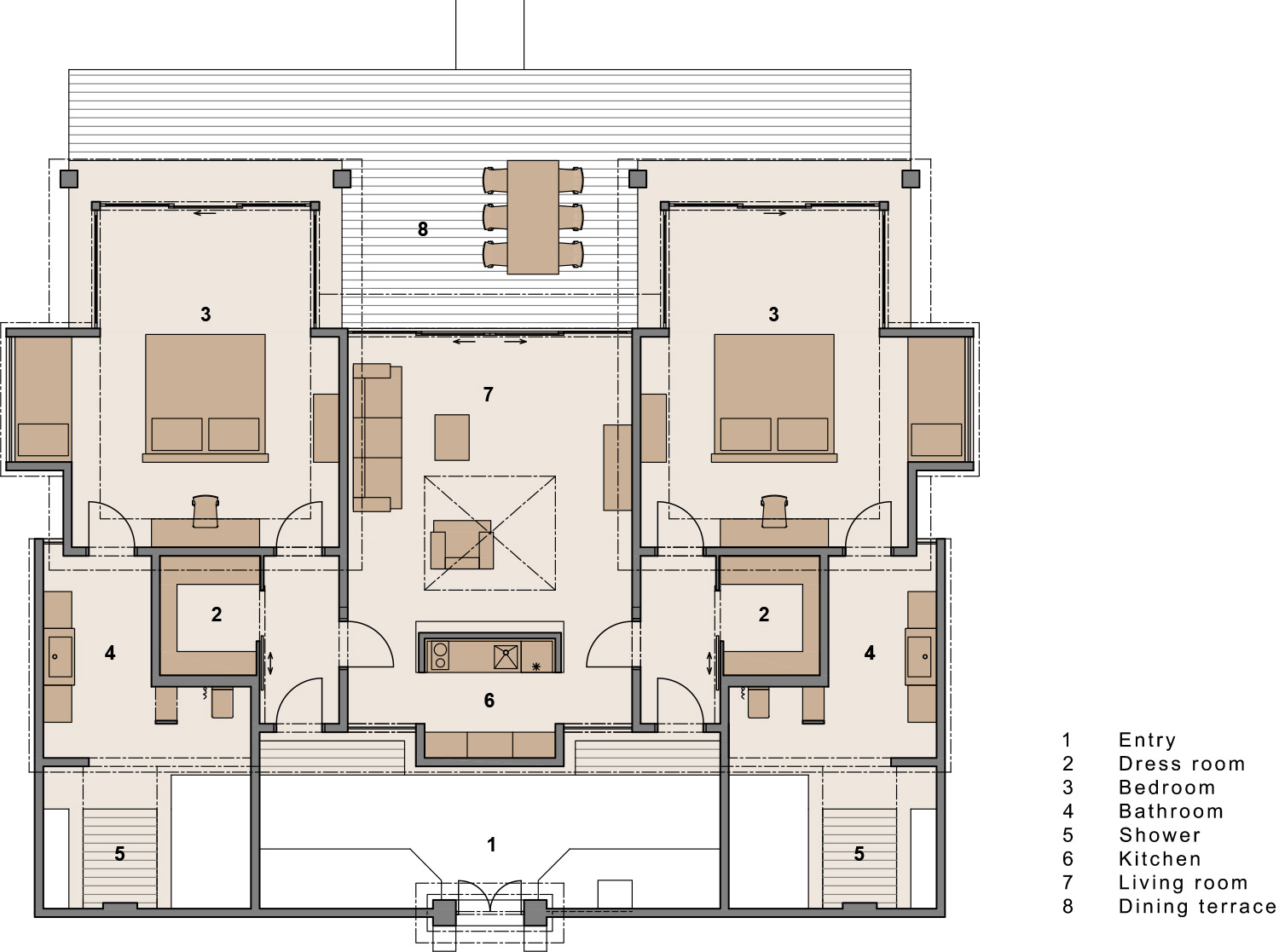 Private garten 1200 m2