Contact persons
Jindřich Soukal - Relax dive s.r.o.- Divecon a Nitrox Instruktor SSI, IANTD rebreather diver Buddy Inspiration, TDI gas blender
Over ten years he organizes and leads not only the diving expedition into exotic countries such us Indonesia, Republic of South Africa, Mozambican, Egypt, Galapagos, etc. His hobby is underwater camera and photography.
mobil: +420 608 925 000
email: info@relaxdive.cz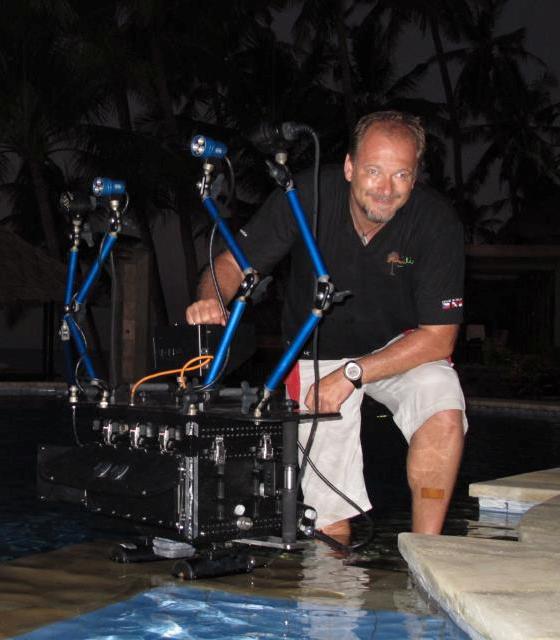 RNDr. Michaela Vlášková - Relax dive s.r.o - Dlouholetá potápěčská instruktorka IANTD, rebreather diver Buddy Inspiration.
Over ten years she leads diving basis in Bali and Croatia and organizes diving expeditions into exotic countries. She is underwater photographer and expert in underwater life.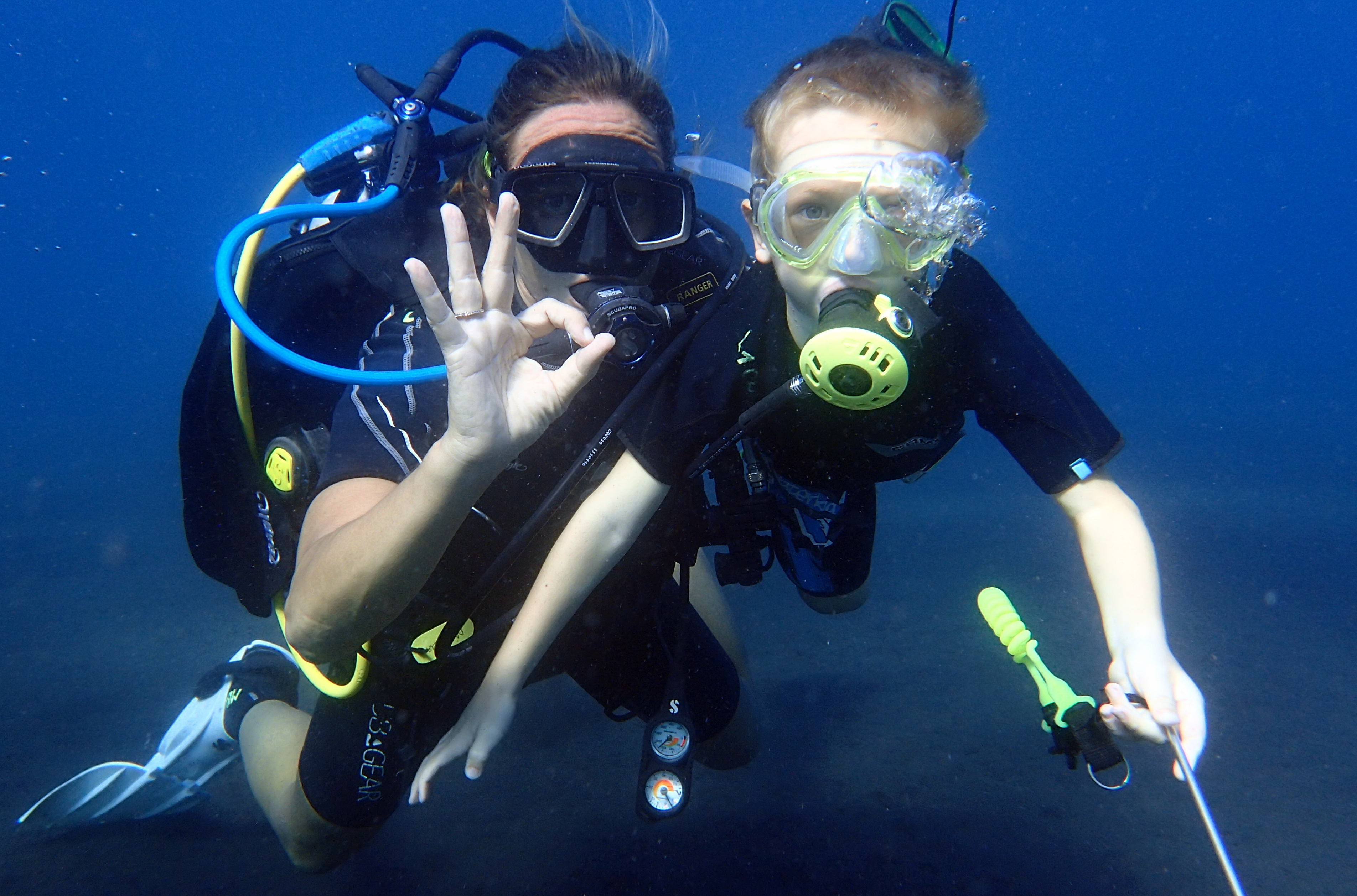 mobil: +420 720 310 888
email: info@relaxbali.cz
Resort RELAX DIVE - Bali, Indonésie
+62 878 619 697 33
GPS pozice - 8 st.14'56.54'' J 115st.34'25.68 V
Contact us; we will help you to explore the best spots of Indonesia info@relaxbali.cz